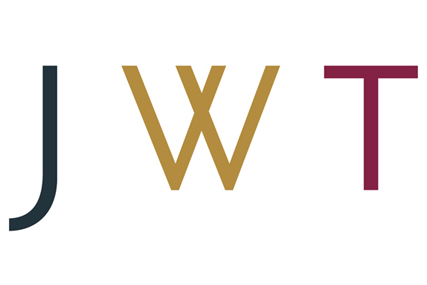 Their departures come as part of a restructure that will see Digit become more closely integrated into the main JWT agency.

The pair's roles will be covered by existing members of the JWT management team, although it has not yet been revealed exactly who will take on what tasks.

JWT first announced that it was restructuring its digital offering in July last year, in a bid to create a stronger global integrated network.

The changes have been implemented by Guy Hayward, chief executive of JWT, who joined the agency in November last year.

Hayward said: "This has been a tough decision, but we are committed to unlocking the great potential that exists in Digit, so that it can capitalise on the growth in this sector."

Chambers and Sing launched Digit in 1995 and have since worked with clients including Sky, Vodafone and the NHS.

The agency was bought by WPP in 2004 and merged with JWT in 2007.