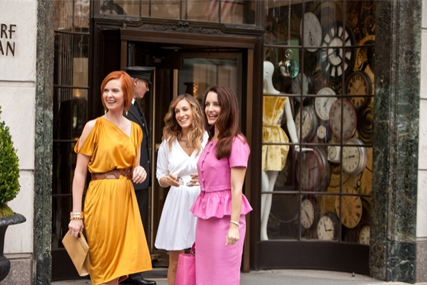 The spot will see a raspberry-coloured pop-up of the New York City skyline, followed by moving silhouettes of the four leading ladies accompanied by Pearl & Dean's famous signature tune. It will finish with the image of a Champagne and a Chambord bottle.
Brokered by Universal McCann, the £200,000 promotion will run across 350 screens around the country. It will kick off on Friday when the film opens nationwide.
Pearl & Dean's chief executive, Kathryn Jacob, said: "Sex And The City 2 provides the perfect fit for the Chambord drinks brand.
"The first film brought hoards of stylish and elegant female fans to the cinema and I'd imagine the second will again provide a true cinematic experience."