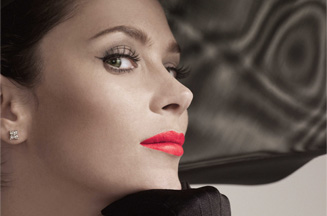 The deal, secured by rights management agency First Rights, will run for four months prior to the show's premiere at Theatre Royal Haymarket and then for the entire six-month run from late September.
Under the deal, Chambord will have its own branded bar at the theatre and all communications promoting the show, which includes digital, national print and outdoor, will carry the line 'Chambord presents Breakfast at Tiffany's'.
Prior to the show opening in September Chambord will run a 'Hunt for Holly' competition for professional bartenders around the country. The aim of the competition is to create the official cocktail of the show - the 'Holly Golightly'.
The deal also gives Chambord first refusal on a similar sponsorship when the show moves to Broadway.
Chambord's sponsorship properties also includes London Fashion Week, for which it is the sole spirit sponsor.