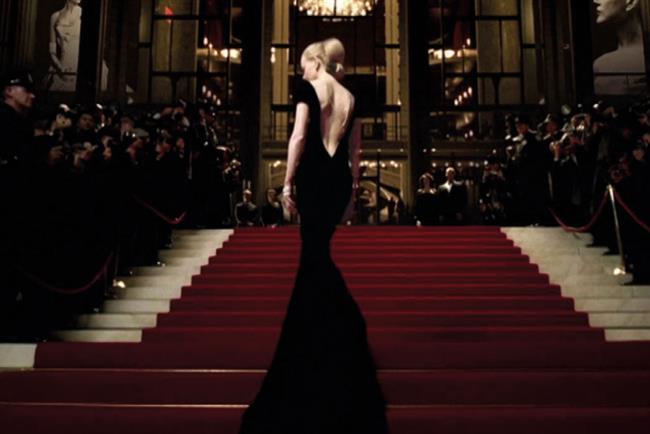 The French fashion house has previously created its global advertising in-house. It has famously invested heavily on international campaigns including a $42 million short film for the fragrance No 5 starring Nicole Kidman in 2004.
RKCR/Y&R won the business after pitching against its sister agencies J Walter Thompson London and Ogilvy & Mather London.
Chanel has worked with WPP since 2013, when it awarded the company its global media account.
The first work by RKCR/Y&R for Chanel is expected to launch in September and will promote No 5 globally.