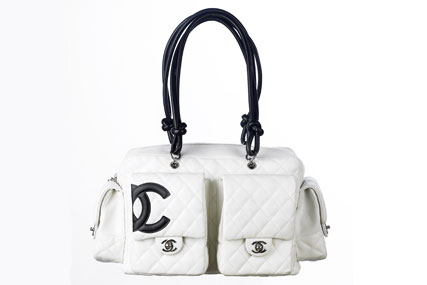 The fashion house has appointed R/GA New York to develop an ecommerce platform following a pitch. Initially, Chanel will sell only its fragrances online but is looking to extend this to eyewear and accessories.
In the past, luxury fashion brands have shied away from selling goods via the web, but some industry figures believe 2010 could be a 'watershed'.
Many labels have suffered a sharp decline in sales as a result of the downturn. This has prompted them to refocus their digital marketing strategies to grow sales and gain a foothold in emerging markets.
US fashion company Marc Jacobs is also launching an online shop, which is set to go live in August. This will stock key pieces from the group's collections as well as perfumes and accessories.
R/GA and Chanel were unavailable for comment as Marketing went to press.