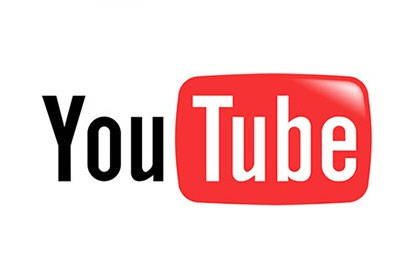 Google announced its results on Friday, posting a surprise 18 per cent rise in post-tax profits.

The company is benefiting from changing its stance against using pre-rolls on YouTube, after research showed that users did not find them off-putting.

Schmidt said: "It's a positive surprise. As professional content moves to the web, people are more willing to watch an advert first."

Schmidt would not comment on when YouTube would turn a profit, but the company's chief financial officer, Patrick Pichette, said it would come "in the not too long-distance future".

Estimates of the losses made by YouTube this year range from $174 million to $470 million.