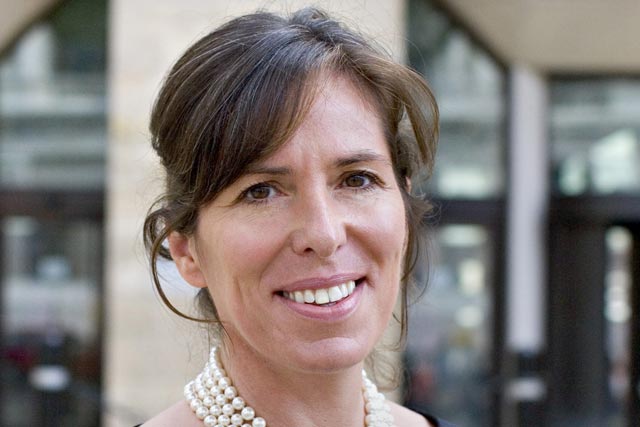 Jarvis will not be directly replaced when she departs in September. However, the DoH said it is seeking a director of communications.
The announcement of Jarvis's departure is the second major piece of marketing news to emerge from the DoH this month.
On 2 June, it was revealed that the department was reviewing its agency arrangements to focus on Change4Life.
M&C Saatchi, which won the account in 2008, currently handles the business. The agency is likely to pitch against other agencies selected from the COI roster in what amounts to a statutory review.
Health secretary Andrew Lansley, said: "I would like to single out the outstanding work Sian has done to create and maintain the successful Change4Life brand.
"Sian was instrumental in its design, making sure it resonated with its target audience, and really had an impact on changing people's behaviour to live more healthily."
Before joining the DoH, Jarvis was a political reporter for GMTV. She joined the department in 1999 as head of news, before being promoted to director of communications in 2001 and to her current role in 2004. In 2009, she was named PR Professional of the Year by Marketing's sister title PR Week.
The role of marketing director Sheila Mitchell is unaffected, although further job cuts across the department are expected.