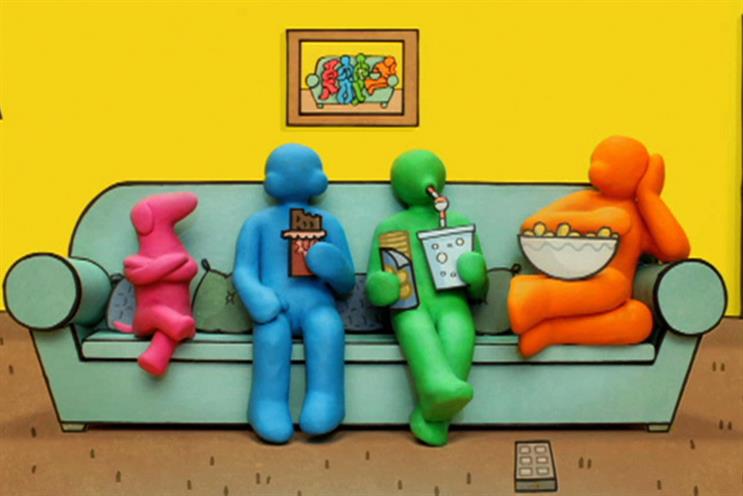 A statutory review of the business, currently handled by M&C Saatchi, will be overseen by the newly created executive body of the Department of Health, Public Health England, in the next couple of months.

PHE's marketing director, Sheila Mitchell, who was previously the marketing director at the Department of Health, will run the review. It will be completed by the autumn, when M&C Saatchi's contract ends.

Agencies on the new Government Procurement Service roster are expected to be notified soon and will be expected to launch an autumn 'Back To School' campaign that will focus on changing parents' attitudes on travel.

M&C Saatchi has worked on the business for more than five years. The agency will be responsible for delivering Change4Life's summer 'Move More' campaign, designed to get children moving for an hour every day, as part of anti-obesity drive.

Change4Life, was previously overseen by the Department of Health directly but was moved to Public Health England following a restructure of the government departments at the beginning of this month.
Over the next year, Change4Life has said in its new marketing strategy plan that it will focus on delivering change in healthy eating habits and improving exercise levels. It will also review its alcohol programme to ensure that the marketing strategy is appropriate, given the scale of the issue.

A spokesperson for PHE confirmed the review.