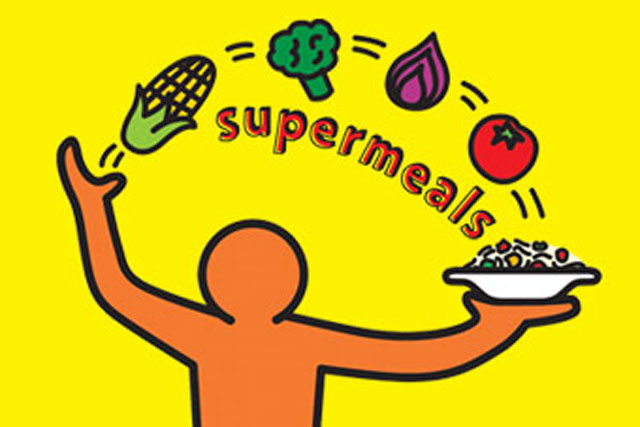 The 'Supermeals' campaign will send four million recipe leaflets to families that have already signed up to the Change4Life campaign.
In addition, supermarkets Aldi, Asda and the Co-op will be offering discounts to the recipe ingredients, such as fruit, vegetables and fish.
Chef Ainsley Harriott has also been signed up by Change4Life to create a cookbook promoting healthy dishes that can be created for under £5.
He also features in a series of cooking tutorial films that will be posted on the Change4Life website.
The campaign is being supported by a national press advertising campaign.
But the anti-obesity campaign has come in for criticism in some quarters. Diane Abbott, the shadow public health minister, branded 'Supermeals' a "glorified advertisement for big business".