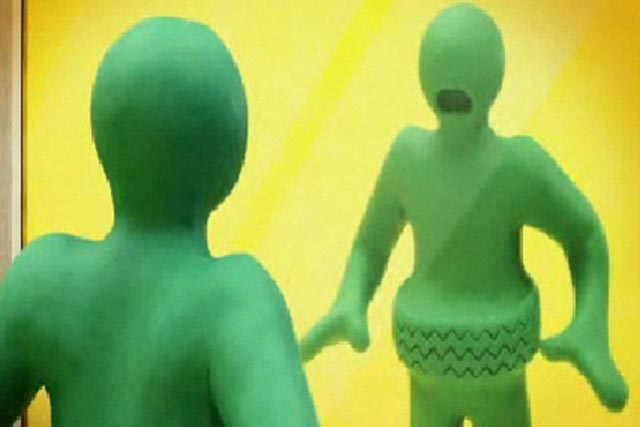 The Department of Health has provided further details of its plan to spend £14m on marketing annually on the anti-obesity campaign.
The move, which was first revealed by Marketing, will feature a £500,000 TV campaign called 'The Really Big Summer Adventure', which will run this summer over the six-week school holidays.
While the advertising, which breaks in July, will be aimed at mothers, Change4Life will target children directly for the first time by rolling out sticker charts, encouraging healthy habits, to schools and through teacher information packs.
Additional digital activity will be aimed at mothers and children. Sian Jarvis, the Department of Health (DoH) director-general of communications, said: "We see this as nudge in action."
The Mirror will act as media partner, promoting the drive and distributing books of vouchers with discounts for healthy activities and food. It has yet to be confirmed where the food vouchers will be redeemed as the DoH is still in negotiations with Asda over the supermarket becoming the scheme's retail partner.
Partners for the voucher book are also in the process of being signed up.
Tim Lefroy, chief executive of the Advertising Association, which runs Business4Life, the umbrella group for brands involved in Change4Life, said: "In just one year, the coalition has shown that, in public health, partnerships can work better than legislative coercion.
"One of the disappointments was the freeze on support for Change4Life, which made people question the Government's commitment. This new social marketing strategy will restore that faith. There are ideas here that businesses will want to work with."
The idea, mooted by health secretary Andrew Lansley, of brands paying for public health advertising, appears to have been dropped as Jarvis said she expected companies to make "in kind" and not financial contributions to campaigns.