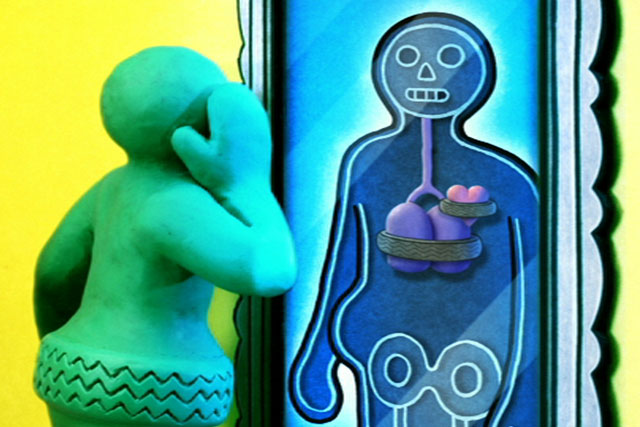 M&C Saatchi retains the Change4Life business it has held for more than five years, while 23red has expanded its relationship with the government body Public Health England to include all its partnership marketing activity.
Agencies on the Government's creative framework received a tender for the business in August. The account is divided into two lots – Change4Life and emergency campaigns, and partnership marketing.
M&C Saatchi and 23red pitched together for the business.
The Change4Life campaign aims to combat common health problems such as obesity by encouraging people to make small, sustainable lifestyle changes, including exercising, eating more healthily and drinking less alcohol.
The campaign has used clay figures animated by the Wallace and Gromit-creator Aardman Animations.