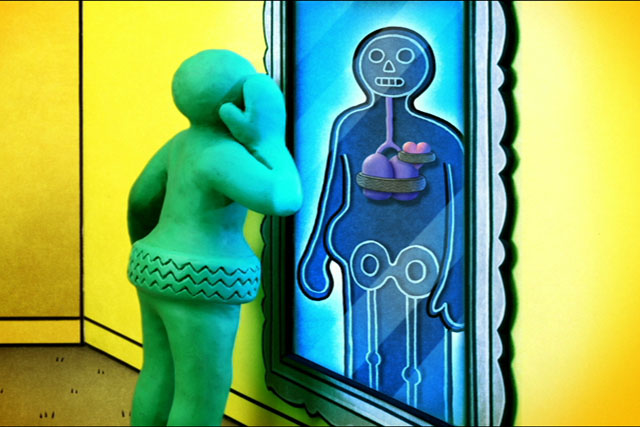 About 35% of 1000 respondents to a survey, conducted for Marketing by OnePoll, said it was 'good the government is encouraging healthy lifestyles', while 30% agreed that 'anything that promotes healthy living should be praised'.
About 35% agreed with criticisms of the initiative. The results come after the Sustain lobby group slammed the Change4Life 'Really big summer adventure' promotion, which offers discount vouchers for brands such as Rice Krispies, Asda and Warburtons.
The group claimed last week that the initiative was a 'gimmick' that did little more than drive profits for the brands involved.