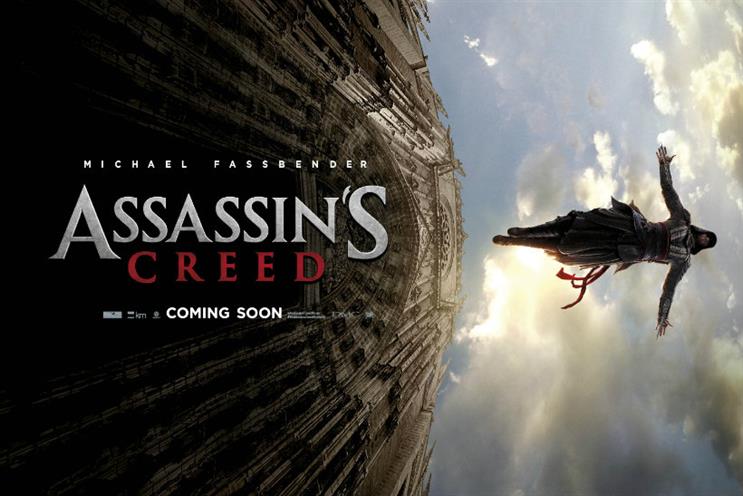 The ad will see Hollywood stuntman David Grant freefall dive almost 100 feet at a speed of around 50 miles per hour live. This is homage to a similar "Leap of faith" stunt in the film.
The 100-second spot will air at 9.10pm during Channel 4's drama Humans and will be filmed at Newham's Millennial Mills, where Grant will have to safely negotiate the dark, winter weather and the pressures of live TV.
Channel 4 has partnered with Twentieth Century Fox on the ad, with the film due on 1 January. The broadcaster is building anticipation for the spot with a series of teaser ads and the tagline: "No harness. No CGI. No going back". Viewers can also join in with #C4LeapofFaith.
The spot was conceived by 4Sales' creative outfit PL4Y, and directed by Matt Askem through The Outfit. It was negotiated by 4Sales, Vizeum's sister agency The Story Lab and Twentieth Century Fox.