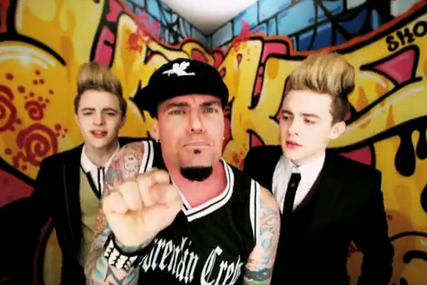 Channel 4 has acquired the rights to the show, which has been a hit online and on mobile platforms, attracting 8.4 million views across YouTube, PS3/VidZone and MSN during series two.
The show, developed by Iris as branded content for Sony Ericsson, was originally created for the mobile platform and hosted a number of four- to six-minute interviews and live music tracks from artists including Ellie Goulding, Chipmunk and Sean Kingston.
A TV version will now be aired on Channel 4's T4 and 4Music slots from 4 August.
The programme will include 11-minute shows featuring three videos each. The programme's dedicated YouTube channel will run until the end of December.
Shaun McIlrath, executive creative director of Iris, said: "This is a great example of a marketing asset generating a value of its own because of the audience it has created. 'Pocket TV' has become quite a phenomenon".