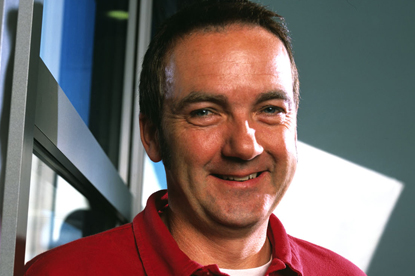 Announcing its annual results, Channel 4 said that it achieved a record share of peak viewing of 12.7 per cent, an increase of 1 per cent, and that its share of UK TV advertising was also a record at 24.1 per cent.

This was despite a reduced programming budget of £598.6 million, a reduction of 4 per cent.

However, total revenues fell 4 per cent to £906.1 million, with advertising revenues also declining 4 per cent to £789.7 million.

This resulted in a surplus of £1.8 million for Channel 4, up from £500,000 in 2007, due to greater efficiencies and the reduced programming spend.

Channel 4, which is looking for government help to solve what it claims will be an annual hole in its finances of £150 million by 2012, predicted that total UK TV revenues would fall by 18 per cent in the first half of this year.

Though it claimed that it would outperform the market, Channel 4 said that it was reducing editorial spend by 10 per cent this year in response and said that it was looking at other ways to reduce its cost base, having cut its workforce by a quarter last year to 700.

Andy Duncan, the chief executive of Channel 4, said: "We have taken strong action to further improve efficiency and align our cost base with the advertising market downturn."