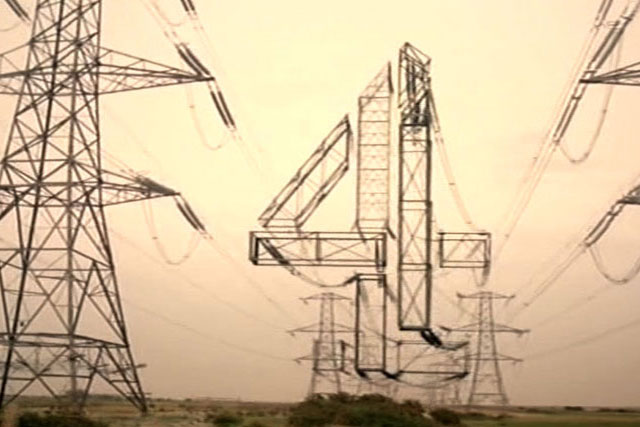 Derrick, previously head of partnerships at Channel 5, will lead a new commercial development team at Channel 4.

From the end of June, Derrick has been tasked with kick-starting a strategy to deliver a coherent, creative and commercial framework, offering innovation and new opportunities to advertisers and media agencies.

This framework will focus primarily on new business-to-business commercial models, such as joint ventures, digital content development and content syndication, product licensing, merchandising and placement, as well as developing talent partnerships with advertisers.

It will be developed in conjunction with major independent production companies and assist in marrying Channel 4 Sales advertising relationships with the independent production sector.

A Channel 4 spokesperson said Derrick's appointment demonstrates the broadcaster's commitment to identifying new business models and opportunities which can be translated into advertising sales opportunities for agencies and clients.