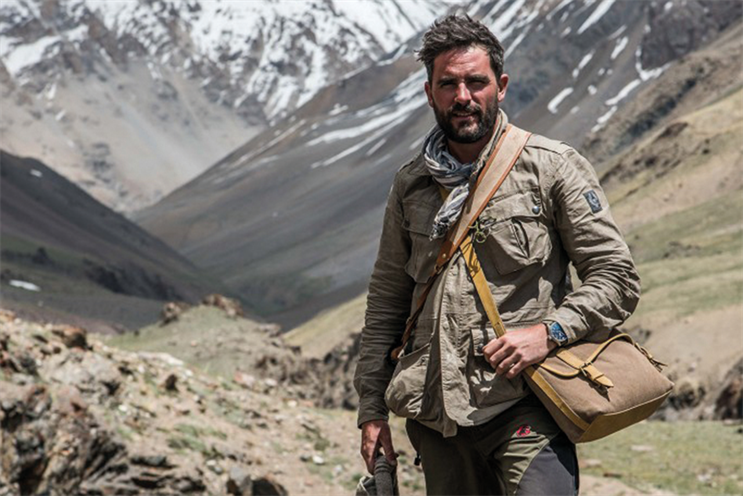 Adam Stanhope, a director of GCI Film, said Channel 4 "should be praised, not called to task, for the deals they strike" because programme finance is bringing in new funding to TV, "which in turn feeds our UK creative industries".
GCI Film has worked on advertiser-funded deals with several unnamed broadcasters but not Channel 4. Stanhope described programme finance as "highly innovative and entrepreneurial".
He made the comments in an open letter to Charles Gurassa, the chairman of Channel 4 [see below]. He felt "compelled" to write after Billett released his own letter to Gurassa.
Krempelwood, another company involved in programme funding, also rejected Billett's claims.
"We fail to see how anybody could object to a model that increases revenues and helps fund the production of hundreds of hours of additional programming," Krempelwood said, adding it has received "nothing but positive feedback" from advertisers and broadcasters in the past.
Billett, the chairman of ID Comms, which advises clients on media spend, complained that Group M buys ads on Channel 4 while its content subsidiary, Group M Entertainment, co-finances TV shows. He claimed this situation could affect "the price metrics" for both.
Channel 4 and Group M rejected his claims and pointed out that GME makes shows with independent production companies and "does not sell" directly to Channel 4.
Critics say the growing trend for programme finance risks distorting the ad market if an agency or advertiser receives free or discounted ad spots in return for funding.
Adam Stanhope of GCI Film's letter to Channel 4 chairman Charles Gurassa:
Dear Mr Gurassa,
I hope you enjoyed reading the letter from Mr Billett, the Chairman of ID Comms. I certainly did.
It has compelled me to join him in congratulating you on your appointment as Chairman of Channel 4, and to offer a counter-argument to the issues he has raised.
I am writing as the founder of GCI Film, a company that specialises in financing Film & TV content using advertiser funds.
Rather than work on the supposition of what deals may or may not exist in the market, it is our experience that all these deals are highly innovative and entrepreneurial in nature.
Most importantly, they all bring new funding into the broadcast market, which in turn feeds our UK creative industries.
Given this, I would ask you to consider the following three questions.
1) Would you agree that Channel 4 should explore and exploit every possibility of raising funds to continue to finance and empower film and programme makers to create the content that allows Channel 4 to flourish?
2) Would you agree that by doing this Channel 4 continues to support and strengthen UK film- and programme-makers to the benefit of the UK economy?
3) Would you agree that innovative deals and entrepreneurial spirit are essential for the long-term health of any broadcaster?
No industry has a future without innovation so Channel 4's sales teams and commissioners should be praised, not called to task, for the deals they strike in this area.
I have spoken about innovation. There is also a substantial creative history that advertiser funded content can boast about.
Let's talk about soaps – the most popular of all programme genres. All created by the very mechanism Mr Billett calls into question.
We are very proud of the work we have done, so I have taken the unusual step of placing this letter in the public domain.
If there is to be a debate, it should address this practice from all sides i.e the viewer, the film & programme makers, the broadcaster and the advertiser.
Finally congratulations to all at Channel 4 on the 22 nominations and 2 wins at this year's BAFTAs, good luck with the 16 nominations at this year's Oscars. Keep flying the flag for the UK creative industries.
Yours sincerely,
Adam Stanhope, director, GCI Film