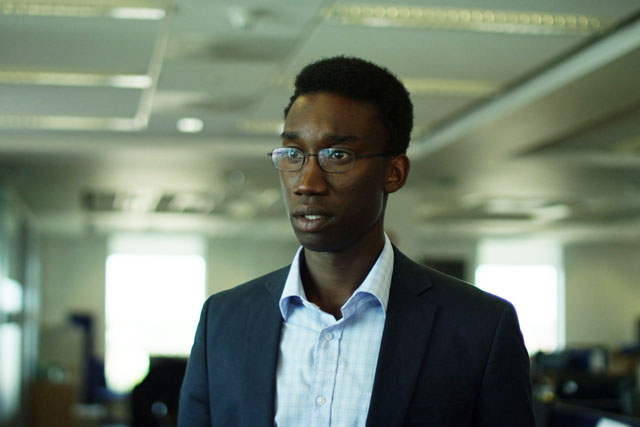 The row means Group M clients such as Volkswagen, EE and Barclays are expected to miss out on advertising around Channel 4's new drama 'Utopia' as well as the return of 'The Undatables' and 'One Born Every Minute'.

In what could be one of the biggest trading rows in recent years Group M, which negotiates the trading prices for all the WPP media agencies, is understood to be asking for improved terms.

It is understood that Channel 4 has offered Group M comparable terms to the two-year deal which ran out at the end of 2012 but that, under pressure from new business wins, Group M is pushing for more.

One media industry source said: "It's not that Channel 4 doesn't want to do a deal, it's that they can't do a deal. If Channel 4 accepted the terms Group M is wanting it would be commercial suicide."

Mindshare client Unilever, the FMCG giant which owns a range of brands from Flora to Lynx, has its own separate legacy relationship with Channel 4 and so is expected to stay on Channel and UKTV.

BT, a client of Maxus, also has its own trading contract which is thought to run until the end of the first quarter.

Media industry sources predicted at the start of the trading season that Channel 4 and Group M could be the most difficult negotiation. It is understood that the two parties failed to come to a deal before Christmas.

Channel 4 has not fallen out with a whole buying group for some time but the last advertiser to pull spend from the broadcaster was Reckitt Benckiser in the early part of 2010. Reckitt Benckiser also had issues with Sky Media at the same time.

Last year Havas media agency MPG Media Contacts did not spend with Channel 5 after failing to agree terms; although the issues have since been resolved.

Channel 5 also missed out on spend from Carat and Vizeum in the first half of 2010 after failing to do a deal with Aegis Media, while Unilever did not spend with Sky Media in January and February 2010.

Channel 4 won the contract to sell advertising on UKTV's channels and online properties in July 2010 and the 10-year £1bn contract began at the start of 2011.

A spokesman for Channel 4 and a spokeswoman for UKTV declined to comment. Spokesmen for Group M were unavailable for comment.