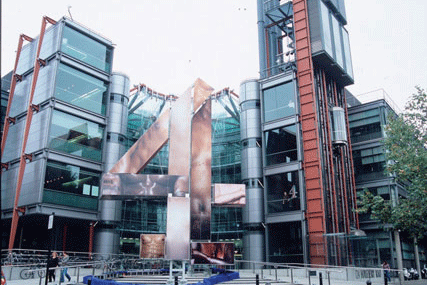 At a speech to staff last Thursday (29 April), incoming chief executive David Abraham said he was planning a structural review of Channel 4 and intended to implement its findings, ideally within his first month in the job.

The work being undertaken by BCG is separate to Abraham's review and is an initiative led by sales director Andy Barnes. BCG will look at the entire sales operation at Channel 4. A date for completion of the review is unknown.

BCG has previously conducted reviews of broadcast giant ITV and pay-TV broadcaster BSkyB and is known for recommending widespread changes.

It is understood BCG is examining whether there are blockages in the sales division and how can they be eradicated; how Channel 4 can draw on best practices in the UK and from BCG's global experience and how it can take advantage of any likely changes in the ad sales and audio visual market.

Despite the widespread speculation about a possible tie-up between Channel 4 and the RTL-owned Five, this possibility is not something which BCG will consider.

In 2008 ITV hired BCG to streamline and grow its global content arm, the division charged with monetising ITV programming. In February 2009 BCG's report into the entire ITV business recommended some 500 cuts from a staff of about 4,500, less than six months after the broadcaster had shed 1000 positions.

In 2005, BSkyB hired BCG to review its business and find areas where savings could be made to the broadcaster's cost base. The company is believed to have recommended BSkyB cut up to 1,000 jobs, 10% of its work force.
A Channel 4 spokesman confirmed the broadcaster is now working with Boston Consulting Group.