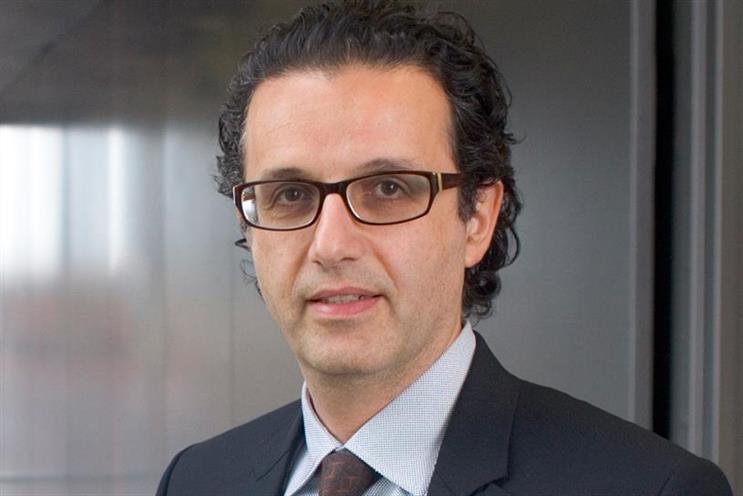 Abraham was speaking at a Broadcasting Press Guild event where he was asked about whether the privatisation of Channel 4 would harm the TV sector when commercial rival Viacom is increasing investment in programming in Channel 5, following its acquisition in September 2014 for £463 million.
He said: "Viacom's revenues in the UK, I heard on Friday, are up to £100 million below what they were in Richard Desmond's period due to all sorts of [reasons]."
"They are under incredible pressure. Have you been reading about what's happening at the succession at Viacom – the whole thing with Sumner Redstone [the veteran chairman] and what's happened to their share price?
"Do you think these kinds of pressures have not been starting to be felt inside Viacom in the UK? Of course, they are."
"I've not seen yet very clear figures about the renaissance in programming spend that they are alleged to have committed themselves to. It's very early days but I haven't seen numbers."
Viacom did not comment but a source close to the company strongly rejected Abraham's claims, saying it did not recognise the £100 million figure.
The source also pointed out that Channel 5's chief executive Philippe Dauman told the Royal Television Society that he was increasing programming spend by a double-digit percentage in the year beginning October 2015.
Viacom has previously admitted that Channel 5 did suffer during a trading dispute with Omnicom, one of the big media agency groups, between July 2014 and summer 2015 that was thought to have cost Channel 5 close to £50 million in lost revenue.
However, Viacom has moved Channel 5's ad sales to Sky and won back some Omnicom clients.
Channel 5's last published annual results for the year to December 2013, before the Omnicom row, showed it had annual turnover of £362 million.