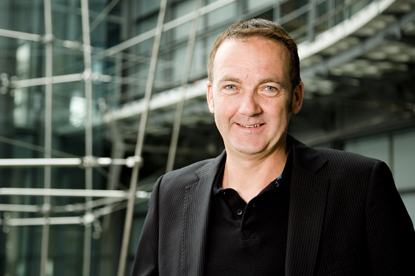 According to reports in The Times, the figure has been under discussion since July when the Channel 4 board came to an agreement that the embattled chief executive should leave.

Speculation over Duncan's future has been rife since talks with the Government failed to secure a deal that could safeguard the future of the broadcaster.
News that Duncan is finalising his severance package has prompted reports that his departure is more imminent than previously expected with Luke Johnson, Channel 4's chairman, reportedly on the look-out for a headhunter to find a replacement for Duncan, who is entitled to one year's pay if his contract is terminated.
Earlier this year, Duncan voluntarily cut his salary from £670,000 to £585,000.
Meanwhile, it is though that Anne Bulford, the finance director at Channel 4, is in line to run the broadcaster on an interim basis.
Sources close to the broadcaster had suggested that Duncan could vacate his post as soon as the deal had been agreed to merge Channel 4 and Sky's advertising sales teams – an agreement that was finalised nearly two months ago.