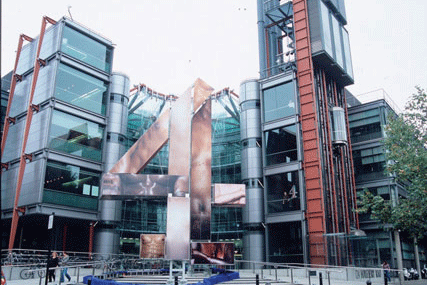 The new post at the broadcaster will oversee the marketing, corporate affairs and press department to reduce the number of senior level executives reporting into Abraham to one.
Channel 4's current head of network marketing Rufus Radcliffe will remain in place, although could become a candidate for the new position. His role, however, will report into the new marketing and communications head.
Radcliffe joined Channel 4 as head of marketing for its main channel in 2005 and orchestrated the launch marketing campaign for More4. In 2008, Radcliffe was promoted to head of network marketing following the departure of director of marketing Polly Cochrane.
The restructure implemented by Abraham will see senior management cut by 25%. Channel 4 will combine its TV and online department into a single content division under a new chief creative officer.