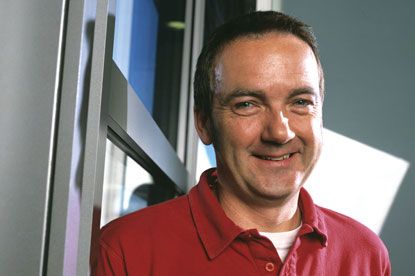 The announcement follows weeks of speculation that Duncan was to leave the broadcaster as it attempts to find a solution to its funding problems.

Duncan, who joined Channel 4 in July 2004, claimed in a statement that "our future as the main source of public service competition to the BBC has been secured", but analysts have suggested that the outcome of the recent Digital Britain report was a disappointment for Channel 4.

Stalled talks with BBC Worldwide over a joint venture have also contributed to the confusion over Channel 4's future direction.

However, the chairman, Luke Johnson, who will also leave Channel 4 at the end of the year, said: "The board is grateful for Andy's effective leadership – Channel 4 has enjoyed record creative and commercial success in the last five years while skilfully navigating the seismic upheavals in digital media."

Reports suggest that Channel 4 has already begun the search for a replacement for Duncan, who has yet to announce his future plans.