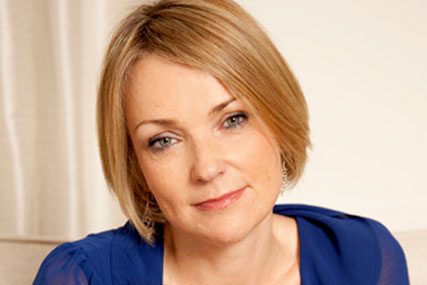 In the new role, which was created by chief executive David Abraham in June, Hunt will have responsibility for all programming functions and multiplatform commissioning and product development.
Hunt will be an executive member of the Channel 4 board and will report to Abraham, who joined the broadcaster in May this year.
Bellamy will leave Channel 4 after a period of transition.
The confirmation of Hunt's appointment comes after a period of intense speculation that came to a head at the Edinburgh International Television Festival when Hunt refused to deny the move or commit her future to the BBC.
As controller of BBC One for the past two and a half years Hunt commissioned shows such as 'Sherlock', 'Luther' and 'Five Daughters' and experimented with the potential of multiplatform commissioning.
Hunt started her career in news and current affairs, working on 'Newsnight', 'Panorama' and 'BBC Breakfast'. She has also held the positions of controller of BBC Daytime and director of programmes at Channel Five.
Abraham said: "Channel 4 requires a fearless creative leader to help steer us through our next phase and Jay has demonstrated across a variety of public service genres as well as in commercial television, her appetite to challenge the status quo, create and lead change, and promote new talent."