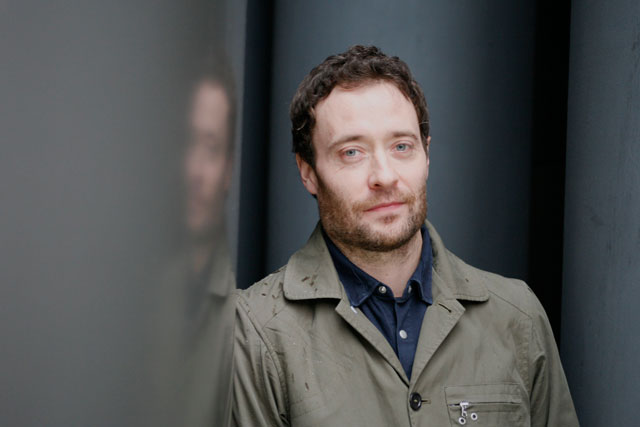 It is believed Channel 4 is likely to look at both internal and external candidates.
Since being promoted to network creative director in February 2011 after the departure of Brett Foraker, Tagholm has been responsible for all onand off-air advertising for Channel 4's network of channels and services.
Tagholm will continue to be represented by the production company Blink for commercials work and Independent Talent for film.
Dan Brooke, the director of marketing and communications at Channel 4, said: "Tom is a creative titan and has been behind some of Channel 4's best advertising and branding for more than a decade. We wish him all the success in the world as he follows his film-making passions."