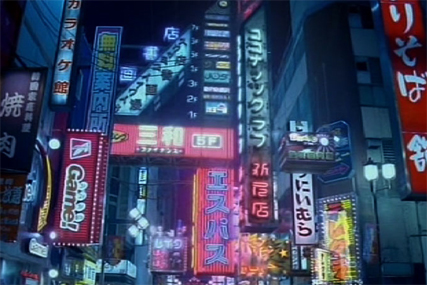 The Channel 4 Annual Report, published by the government's Culture, Media and Sport Committee, cited the TV listing for Channel 4 on 1 December 2009 which included a range of US comedies such as 'Will and Grace' and 'Friends' as well as acquired programming such as 'Deal or No Deal' and 'The Paul O'Grady Show'.
According to the report, in 2008 Channel 4 spent £153m on first-run UK-originated programming on key PSB genres, such as including news, current affairs, education, comedy, single dramas, drama series, religion and arts, on its core channel.
The CMSC noted the money spent on UK PSB content was a minority of the £390m expenditure on UK-originated programming and an even smaller proportion of the total expenditure of £516m on programme and other content on the core channel.
A Channel 4 spokesman said: "Channel 4 is publicly owned but commercially funded. We do not receive any cash subsidy to support our public service delivery and have to earn all our revenues in competition with other media companies.
"By necessity that means our schedules are a mix of commercial and public purpose programmes.
"The public value that Channel 4 delivers cannot be fairly judged from a single day's programmes – as the Select Committee's report acknowledges we spend in excess of £150m a year on programmes from traditional public service genres and deliver a public dividend worth well in excess of that figure."