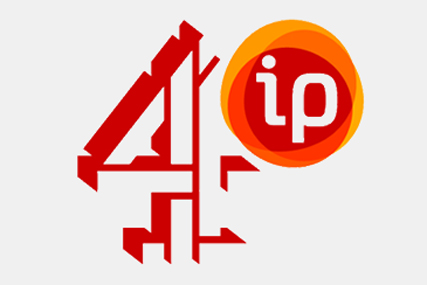 From 29 January the Mayor of London's office will launch its new London Datastore website that will publish over 200 data sets from the Greater London Authority (GLA).
Information from crime rates to hospital waiting lists will be published on the site, which is free of charge for the public to use and aims to promote transparency in the Government.
As part of the launch 4iP will fund companies or individuals up to £100,000 for developing the most innovative product using the public information from the Mayor's website and data from data.gov.uk, the Government's and web founder Sir Tim Berners-Lee's data initiative.
Facebook's director of policy Europe Richard Allan will help judge the submissions and provide advice on creating products and applications that can be used to unite communities and can be used on sites such as Facebook.