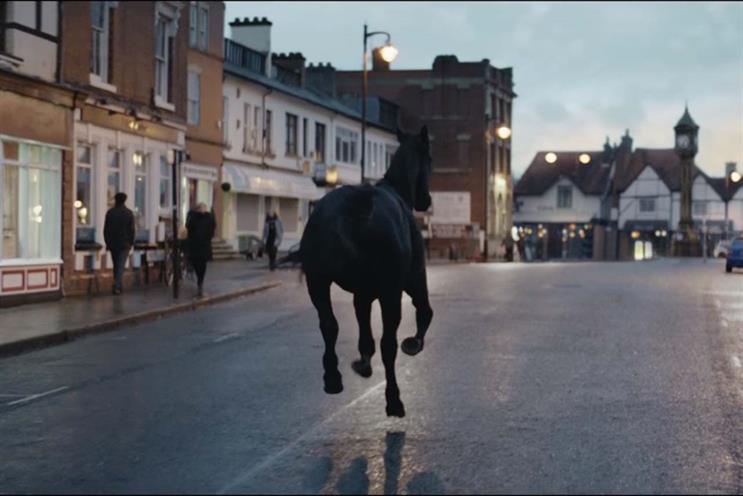 The announcement follows the decision of the previous winner, Volvo, to withdraw from the award last month, with Volvo saying that its agency Grey London had not shared the winning idea with the brand.
In between Volvo being named as the original winner in July, and its decision to pull out, it appointed former Harley-Davidson marketer Mike Johnstone, to the new role of marketing strategy director.
But the brand insisted that Grey's idea had never been approved for production.
Adam & Eve/DDB's entry for Lloyds was highly commended, making it the effective runner-up in the competition, which invited more than 50 entries.
Ros King, communications and innovation director at Lloyds Bank, said: "Lloyds Banking Group is committed to addressing the increasing need within today's society to support mental wellbeing. We are delighted to be recognised with the diversity in advertising award to help support this ambition."
The competition was launched in May, following the success of last year's Superhumans Wanted competition, which was won by Maltesers and its ad agency Abbott Mead Vickers BBDO.
Mat Goff, joint chief executive at Adam & Eve/DDB, added: "Lloyds and Channel 4 are pioneers in changing the perception and portrayal of visible and non-visible disabilities. We're thrilled to get the chance to work with them both on a campaign that will make it easier for everyone to be part of the conversation."