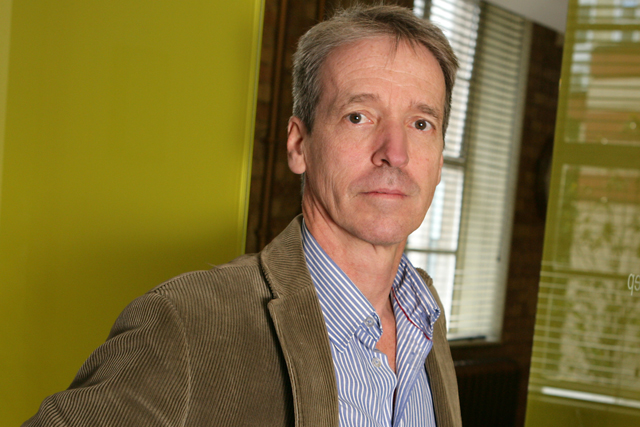 The new role was announced earlier this year as one of two new controller posts in a realignment of the partnership team at the broadcaster.
Wells will be responsible for driving Channel 4 business across advertiser-funded programming, partnership activation and break innovation and will report to the partnership leader, Rob Ramsey.
He will work alongside the partnership controller for sponsorship, Rupinder Downie.
He leaves Drum OMG after nine years in his position, where he has been involved in creating advertiser-funded programmes including 'What's Cooking in the Sainsbury's Kitchen?' for Channel 4, 'The Krypton Factor' for ITV and 'The Angina Monologues' for Sky.
Jonathan Lewis, the head of digital and partnership innovation, said: "Simon is a unique talent, who brings to Channel 4 a wealth of commercial, creative and production experience. He will be pivotal to help drive Channel 4's partnerships with advertisers to develop engaging and innovative content."
Before joining Omnicom Media Group, Wells worked in commercial development at ETV Media Group and prior to that he was the head of advertiser partnerships at Endemol.
Wells said: "I am looking forward to working with the great team [at Channel 4] to continue building on the ambitious and ground breaking creative and commercial partnerships they have been developing."