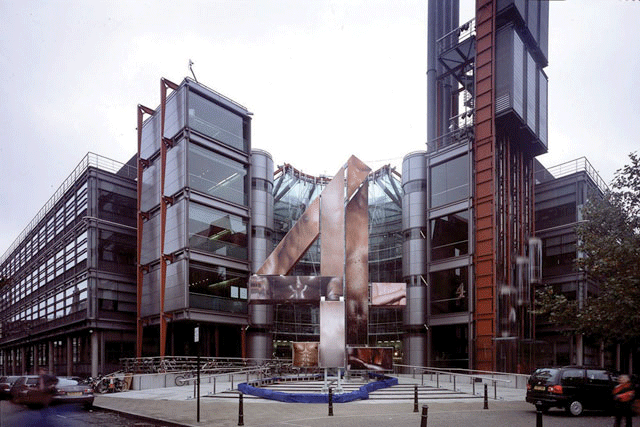 From today four different types of interactive ad campaigns running on Channel 4's on-demand service on PCs will also include inventory on mobiles and tablets.
The ad formats supported on mobiles and tablets include: Ad Link, which includes links for viewers to click on in the pre-roll; Ad Extend, the format allowing viewers to chose to watch a longer version of the ad; Ad Bloom, which allows advertisers to add a microsite into their ad; and Ad Shop, for brands who want to enable viewers to click to buy their products.
David Amodio, the digital leader at Channel 4, said: "As VoD consumption has risen on mobile platforms we have adapted our strategy accordingly – this was a key driver behind our decision to launch Shorts on 4oD this summer.
"This mobile ad innovation ensures we're delivering our advertising partners maximum engagement with our valuable viewers wherever they're watching."