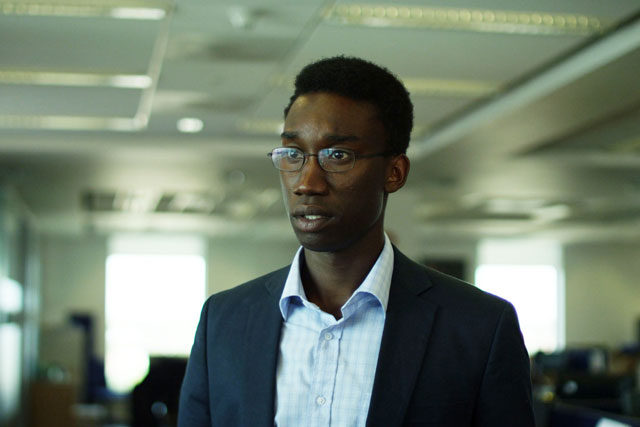 TH_NK, together with the production company Kudos, Channel 4 and writer Dennis Kelly, have joined forces to tell the stories behind the six-part series, creating a "transmedia" experience across multiple platforms.
'The Utopia Inquiry' will allow viewers to watch trailers and answer questions based on the debates raised by the programme, including ID theft, the nanny state and the things people surrender for the benefits of modern life.
The three main themes of the series will be mirrored online. It begins by asking how long users could outwit the "network", a shadowy organisation introduced in the first show. Users can explore what and how much data they share online, what organisations can access that data, and how they can use it.
The second theme discusses what people would have to give up to reduce their online and offline footprint. Channel 4 is keeping the third theme a secret.
Hilary Perkins, multiplatform commissioning editor, drama, Channel 4, said: "The Utopia Inquiry is the first multi-platform for a Channel 4 drama, and the result of a real collaboration between Channel 4, TH_NK and Kudos."
Rob Hinchcliffe, strategist at TH_NK, said: "This is clearly not something that has just been bolted on at the end, but has been part of the production all along. We've tried to make the big themes of the drama personal in a range of intriguing, challenging and entertaining ways."
Follow @MaisieMcCabe