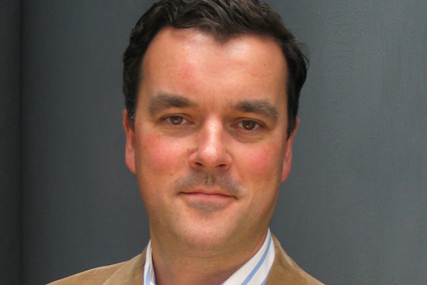 Gisby joined Channel 4 as director of future media and technology in 2007, to expand the company's presence in digital media.
He was responsible for the content deal with YouTube that made the broadcaster's original programmes available on demand. He also played a key role in the launch of 4iP, Channel 4's digital investment fund, and helped to build the commercial video-on-demand service, 4oD.
A Channel 4 spokeswoman said Gisby had decided to leave following the restructure of the broadcaster under chief executive, David Abraham.
She added: "He will make an announcement about his future plans in due course."
Most recently, Gisby has been instrumental in Channel 4's involvement in Project Canvas.
Prior to joining Channel 4, he was vice-president of media and communications for Yahoo! Europe, having previously been managing director for Yahoo! in the UK & Ireland. Before that, he had worked for Freeserve, Wanadoo, icircle, Gemini Consulting, and the BBC.
Gisby's departure follows a week after that of Nathalie Schwarz, the commercial and corporate development director.
In June, Channel 4's new chief executive, David Abraham, announced a restructure and said he intended to cut the senior management team by a quarter by the end of the year.
Gisby said: "Channel 4 can now face the digital future with increased confidence, with profitable and growing services at the heart of the organisation, and an outstanding track record of innovation and partnership. I am very proud of what we've achieved and I wish the channel every success."
David Abraham said: "Jon has played a pivotal role in accelerating Channel 4's transition from a linear broadcaster to a multi-platform media company. Under his leadership, Channel 4 has led the industry in cross-platform innovation and delivered pioneering video-on-demand services, which are delighting our audiences and advertisers."