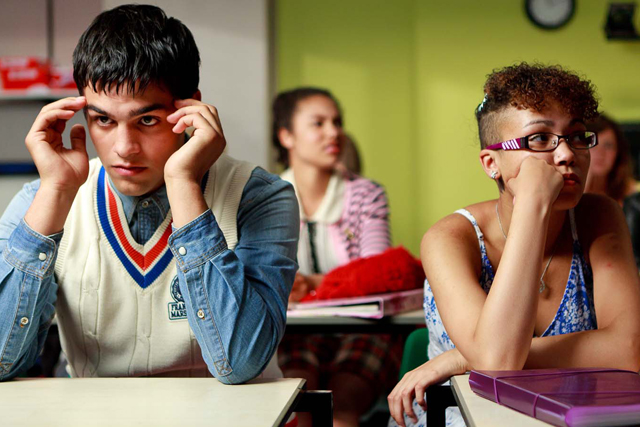 Channel 4 HD launched on Sky+ HD in 2007, Virgin Media in 2009, and on Freeview last year.
The channel carries the same programming as the Channel 4 service. Alongside American favourites such as 'Ugly Betty', Channel 4 HD will also show original programming in HD, including 'Hollyoaks' and 'Skins'.
Kevin Burrows, CTO for broadcast and distribution, Channel 4, said: "We have a long and excellent relationship with Arqiva and we are delighted to entrust this final and important element of our transmission network to their care.
"Their ongoing support has been invaluable in enabling even more UK viewers to enjoy their favourite Channel 4 programmes in spectacular high definition."