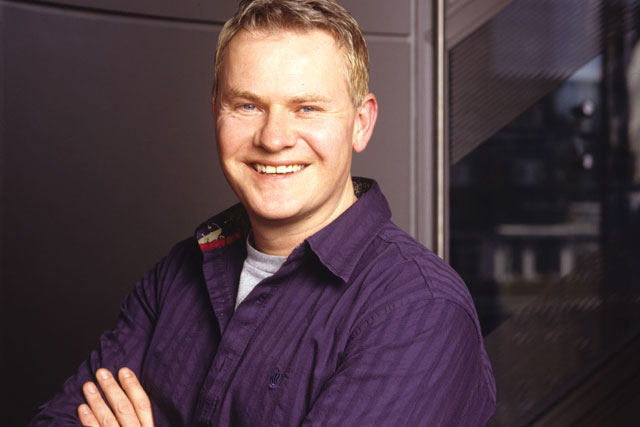 The news follows last week's announcement that the head of strategic sales and commercial marketing Mike Parker had also departed the network.
Charlesworth also held responsibility for funded content and product placement at Channel 4.
Jonathan Allan, Channel 4 sales director, said: "David pretty much defined the operation of the UK broadcast sponsorship market and has kept Channel 4 at the cutting edge of sponsorship activation, advertiser-funded programming and, more recently, product placement.
"He leaves behind a fantastic team that have learned a great deal from him and that will do their best to maintain his high professional standards and excellent revenue performance."
Charlesworth, said: "I'm excited to be moving on and I feel privileged to have worked with such talented, creative and committed teams over the great years of growth at Channel 4. It remains a very special place."
He joined Channel 4 in 1996, as the founding member of Channel 4's sponsorship team.
He was promoted to head of sponsorship in 2000, and added responsibility for product placement, and advertiser-funded programming deals to his role from 2010.
Deals negotiated under Charlesworth include the recent dual package with BT and Sainsbury's for joint sponsorship of programming related to the London 2012 Paralympic Games on Channel 4, and the first product-placement deal within an advertiser-funded programme on Channel 4, for 'New Look Style the Nation'.
At the end of October, Allan announced proposals to restructure the broadcaster's 175-strong sales team into fully integrated, agency-facing teams with full budget responsibility for the agency account.
He has proposed that six agency-focused teams will include specialists from trading, sponsorship, ad-funded programming, product placement, creative solutions and digital, and they will report to a new role of agency principal.
At the time, Allan said that he expected the number of sales staff to remain the same, but that he could not rule out departures.
Follow Mark Banham on Twitter @Banham72