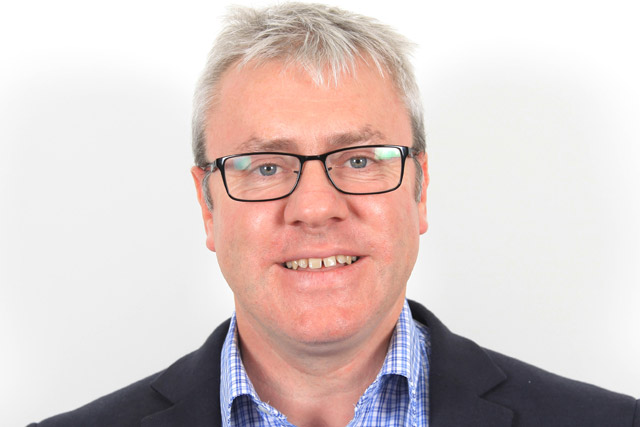 The broadcaster has introduced the role of group investment lead to drive traded revenue across the channels it represents. English, and the to-be-appointed second group investment lead, will report to Ed Chalmers, the head of trading.
Channel 4's sales team is divided into agency-facing groups, each with their own trading specialists. The team of approximately 25 trading executives will report to English or his fellow investment lead, in addition to their agency principal.
English will be responsible for developing Channel 4's strategy, both in terms of trading and commercial, leading an integrated trading team, developing relationships with agencies and creating innovative solutions for agencies and brands.
As head of media investment since 2012, English was in charge of Carat's 100-strong media team spanning TV, cinema, radio, print and digital activation. He directed all media buying at the agency.
English was previously the head of broadcast at Carat from 2009. His earlier roles at Carat included media director, associate media director and broadcaster manager.
He joined Carat from MediaCom as a broadcast executive in 2000.
Chalmers said: "We are thrilled about Adrian's appointment. His commercial experience, deep understanding of client and agency requirements, and awareness of how other media owners work, will provide us with great insight into how to improve our commercial effectiveness going forward."