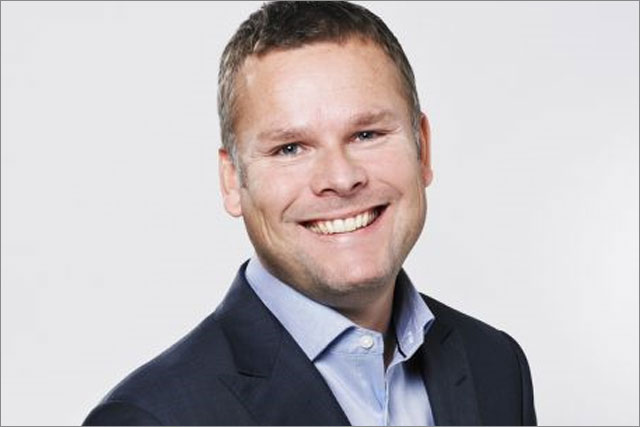 Salmon will be responsible for the relationships, output and revenue for half of Channel 4's agencies and clients, and he will lead a 50-strong division across three agency teams.
He will report to Jonathan Allan, sales director of Channel 4 and will work alongside Channel 4's other head of agency sales Damon Lafford, who is currently on gardening leave from BSkyB.
Allan created the two positions of head of agency sales as part of the restructure announced last year. The internal appointments, including Rob Ramsay and Steve Alexander as partnership and trading leads and six agency principals, were confirmed last week.
Salmon became group commercial director at the newly formed Hearst Magazines UK in September 2011, after The National Magazine Company's parent, Hearst, bought Hachette Filipacchi UK as part of the international business of Lagardère for €651m (£559m).
Over the past four months, Salmon has been working on a restructure of the combined sales teams at Hearst and, in the first stage of the process in October, he created nine sales director roles, which have complete ownership of all the brands within their group.
As group commercial director at NatMag from October 2010, Salmon was responsible for advertising strategies across the portfolio and charged with centralising commercial operations across more than 20 magazines.
He was previously group publishing director for magazines Prima, Prima Baby, You & Your Wedding and Cosmopolitan Bride.
There have been major changes at Hearst in the past six months and, in January, Immediate Media, the new home of BBC Magazines, bought its You & Your Wedding and Prima Baby & Pregnancy magazines.
Channel 4 was unavailable for comment.
Follow Maisie McCabe on Twitter @MaisieMcCabe