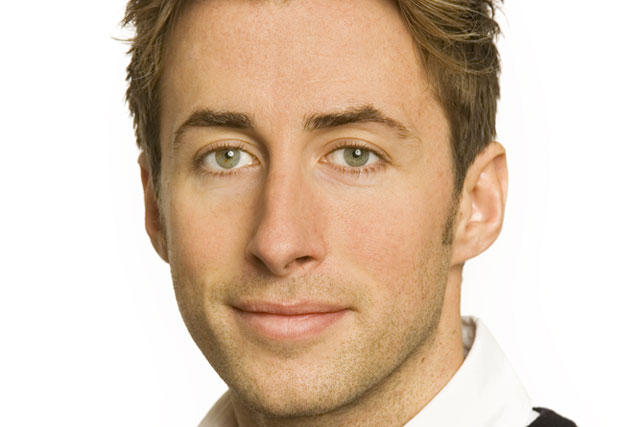 Read will be tasked with maximising Channel 4 sales revenues and enhancing its digital innovation agenda from a commercial perspective.
He will provide professional leadership for the digital experts that sit within integrated agency teams, to ensure that Channel 4 sales offers effective, integrated and industry-leading marketing solutions.
The appointment is part of the ongoing restructure of the Channel 4 sales team.
When Read joins – the date is yet to be confirmed – he will report to the head of digital innovation and partnership, a role within the organisation which has yet to be filled.
Read's role will be similar but not identical to the commercial controller role occupied by Ed Couchman, who was last week appointed to the role of UK sales manager at Facebook.
Read joined MEC in February 2007, rising from account director to business director, and then deputy head of digital activation.
He was promoted to the role of head of digital strategy in January 2011, and his responsibilities included devising digital strategies for clients including T-Mobile and Orange.
Prior to working for MEC, Read worked at Adviva Media as a senior account manager, running a team that sold behavioural and contextual advertising solutions to UK media agencies.
Jonathan Allan, sales director at Channel 4, said: "Carl has a fantastic reputation in the market and impressed us immensely with his approach to leadership and management, as well as his deep knowledge and enthusiasm for integrated digital thinking.
"Additionally, his previous experience on both agency and media owner side means he has a huge amount of insight into how we improve our offer, as we grow digital audiences and significantly invest in our viewer relationship management strategy and connected TV experiences."
Read said: "Channel 4 is a special and completely unique brand. Whilst hard to leave a business like MEC, having the opportunity to work at Channel 4 at the sharp end of future TV platforms is hugely exciting and those opportunities don't come along very often.
On Friday (January 20), Channel 4 hired Global Radio's sales director Ed Chalmers to take the role of head of trading.