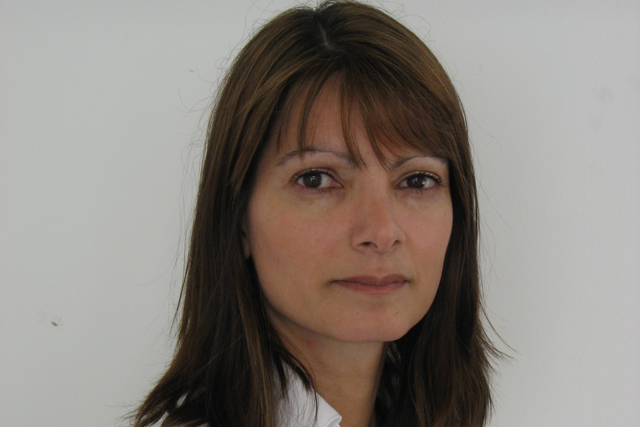 In her new role O'Sullivan will be responsible for leading and developing Channel 4's airtime management and ad ops division to help the broadcaster maximise ad revenue from its commercial airtime.

O'Sullivan will have responsibility for airtime management, inventory, video-on-demand and online operations, as well as looking after ratings for Channel 4's ad sales team.

Since leaving Channel 5 in May 2011, after helping with its transition to new ownership, O'Sullivan has run her own executive search company specialising in the international pharmaceutical sector.

At Channel 5 in various commercial roles from 1996, O'Sullivan first worked in ad sales before taking the role of head of airtime in 2000 and then adding responsibility for sales operations to her remit in May 2008.

Early in her career O'Sullivan worked in media planning and buying at CIA Medianetwork, now MEC, and The Media Centre.

Jonathan Allan, sales director at Channel 4, said: "Tanya has a fantastic breadth of experience from all aspects of the broadcast equation and has a brilliant reputation with all those who have worked with her.

"We are very pleased to be welcoming her to Channel 4 very shortly and to benefit from her valuable direction and contribution to the leadership of the sales team."

O'Sullivan is the final appointment in Allan's ad sales leadership team. Last week the long hunt for a head of digital and partnership innovation ended with the hiring of ex-Channel 5 head of digital Jonathan Lewis.

Other members of the senior team include heads of agency sales, Matt Salmon and Damon Lafford, and head of trading Ed Chalmers.

Inkley, Channel 4's former head of airtime management, left the broadcaster earlier this month after 20 years.
Follow @MaisieMcCabe