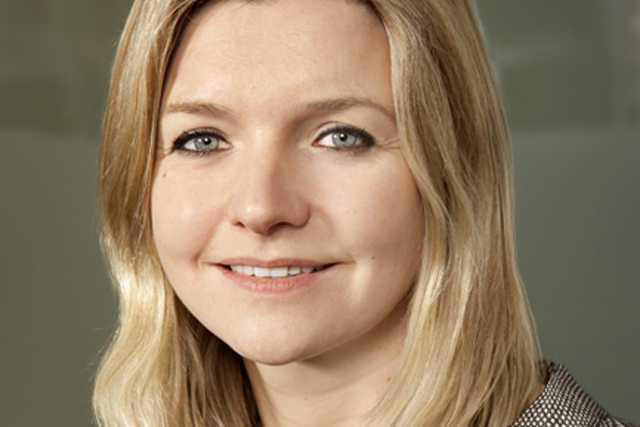 Pritchard, previously director of strategy and corporate development at Channel 4, will be responsible for leading all activities relating to research, data capture and database management analytics, and its dissemination and commercial use throughout the broadcaster.
She will also build a new group within Channel 4 that will include the existing research and insight team, the viewer support team and audience technologies team.
Pritchard takes up her post with immediate effect and reports directly to Abraham.
Abraham said: "Last year I announced the restructure of my executive team in order to unlock Channel 4's full creative and commercial potential, and the appointment of Gill to the new post of director of audience technologies and insight is the final piece of the jigsaw...[Pritchard will be an] evangelist for the potential of data across the organization".
Keith Underwood, Channel 4 head of strategy, will take over responsibility for strategy, and Glyn Isherwood, Channel 4 director of finance, will take on corporate development.
Pritchard said: "In this exciting new era, our priority is to foster the use of data-driven relationships with audiences throughout Channel 4, helping to deliver pioneering new ideas and business models for the fully converged future."
Pritchard, who has led the channel's involvement in the new connected TV platform YouView, and is a board director of both YouView and Freeview, joined Channel 4 as director of strategy in September 2008.
She previously held a number of positions at BBC Worldwide, including director of children's and head of strategy. She also led BBC Worldwide's commercial on-demand strategy.
Pritchard joins: Jay Hunt, chief creative officer; Dan Brooke, director of marketing and communications; Anne Bulford, chief operating officer; Andy Barnes, director of sales; and Diane Herbert, director of human resources.