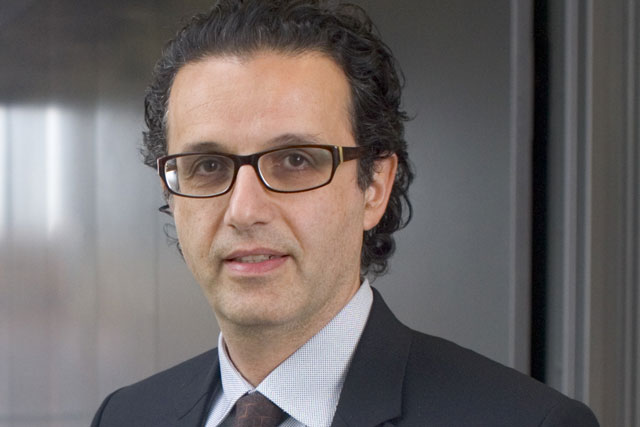 Viacom agreed to buy Channel 5 from Northern & Shell last week for £450 million. When the deal goes through, Viacom will be the first US broadcaster to own a UK public service TV channel.
Channel 5 currently handles its own ad sales, led by the commercial sales director, Nick Bampton, but there has been speculation in the press about whether Viacom will award the contract to BSkyB's Sky Media, which sells its existing channels.
Abraham said: "There are debates going around about how their ad sales will be managed, but my understanding is they are going to stand alone for some time.
"Of course, we have demonstrated with UKTV and BT Sport that we can be partners in the ad sales marketplace, so if Viacom at some point want to consider their options in that space we would be interested to talk."
Channel 4 picked up the ad sales contract for UKTV in July 2010 and started the 10-year £1 billion contract in January 2011. BT Sport was added to Channel 4's sale offer last year when the channel launched.