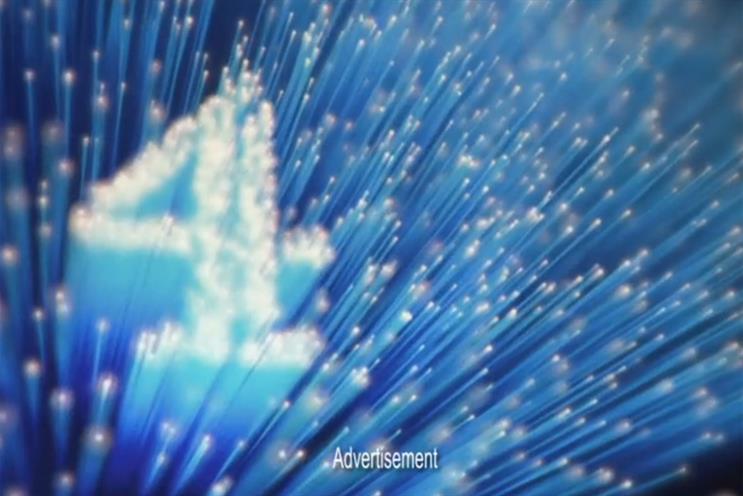 The team, which is yet to be recruited, will be tasked with forming long-term relationships with agency planners and brands, and "facilitate earlier and stronger briefs".
The new team will be integrated into the agency-facing teams and report to Chris Braithwaite, Pete Clark, Angus Mitchell and Danny Peace, the agency principals at Channel 4.
Matt Salmon and Damon Lafford, the heads of agency sales, have created the new roles to drive "increased revenues and long-term business value to Channel 4".
Sales house revenues at Channel 4 rose in the first quarter of the year by 13 per cent, year on year. The broadcaster attributed the increase to a number of commercial deals, including the return of the Foster's sponsorship for Comedy on 4, as well as a new branded digital Shorts series for All 4.
Jonathan Allan, the director of sales at Channel 4, said: "Our relative performance and the strength of the TV ad market in Q1 clearly demonstrates that TV, and particularly Channel 4 Sales, is still the best platform to effectively reach younger, aspirational audiences at scale.
"Establishing these new roles that can focus on major client projects will build upon our ambition to closely collaborate with clients and agencies to create far-reaching partnerships that deliver increased value and revenues for all parties."