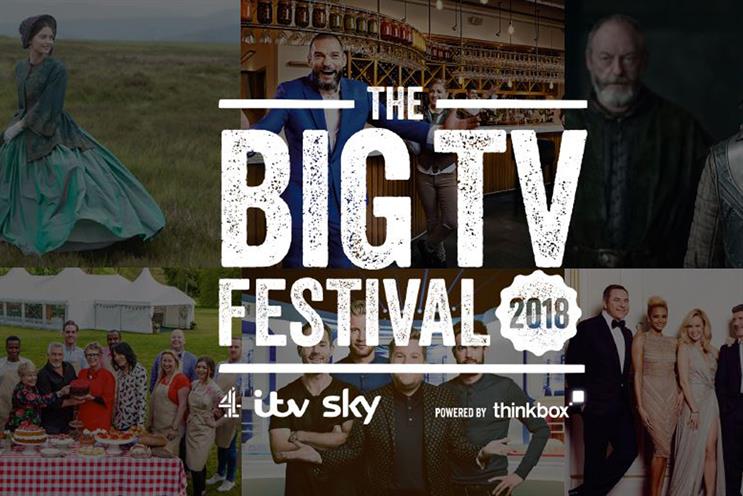 Co-produced with Thinkbox, the event - described as an "unprecedented collaboration" between the broadcasters - will take place on 8 and 9 February next year at Blackwood Forest in Hampshire. Around 150 media planners and marketers will be invited to attend.
Jonathan Allan, sales director at Channel 4, said it is "extremely important" for the industry to unite to demonstrate TV's effectiveness to brands, while Kelly Williams, ITV's managing director, commercial, claimed that there is a "renewed spirit of collaboration" among broadcasters.
Sky Media managing director John Litster added that the "time is right" for the TV industry to be "out there shouting about what makes our medium great".
It follows last week's announcement that TV broadcasters and trade bodies from across the globe have partnered for the first time to give advertisers a single databank about the power of television advertising.
The "Global TV Deck" initiative features figures from 19 countries initially.The UK partner in the initiative is Thinkbox, whose shareholders are Channel 4, ITV, Sky Media, Turner Media Innovations and UKTV.