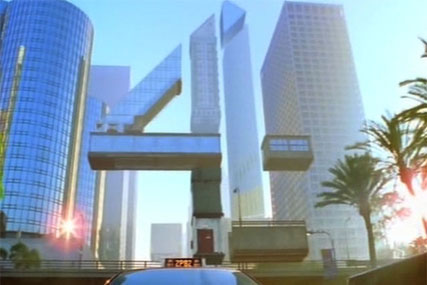 Channel 4 has recorded its presenters and actors saying hundreds of words to camera. From late October C4 viewers will be able to go online at Channel4.com/twist to write their own taglines using those words.
The Twist concept is being billed as "fridge magnet poetry".
The taglines can say anything, as long as they use words that have been pre-recorded. Once a viewer has created their sentence it will be delivered by a range of Channel 4 personalities. The best "Twists" chosen by C4 will be aired in promotional airtime.
A spokeswoman for C4 said: "Featuring Channel 4 talent in a new and innovative way, Twist will exploit digital technology to make a cross platform campaign created by our viewers."
C4 will send viewers an embed code for blogging and a link to use on social networks so they can share the videos they generate on sites such as Facebook.
The Twist campaign was presented to media agencies last week at C4's launch event for 2011, where David Abraham, C4 chief executive, said he expected the broadcaster's air time sales to eclipse the £1bn mark in 2011.