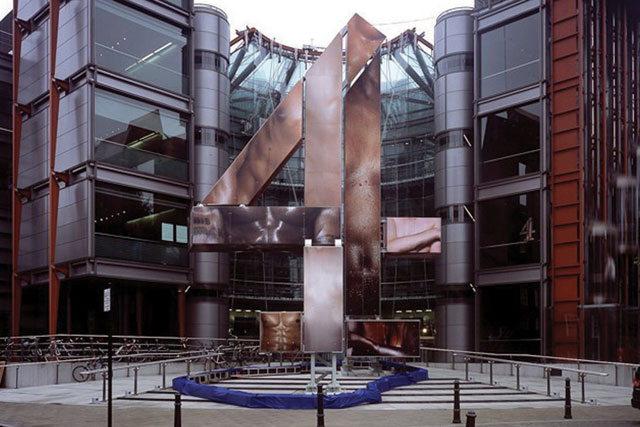 This new commercial innovation expands upon Channel 4's Indie Growth Fund launched last year which already supports a diverse investment portfolio of seven UK-based independent production companies, including investment in Voltage TV last month.

The initiative aims to diversify Channel 4's commercial strategy, bolstering its commercially funded, not-for-profit business model – with the promise of unlocking TV adspend from brands that have not advertised in the sector before.

To extend the network of new business opportunities available to the Commercial Growth Fund, Channel 4 has partnered with SevenVentures, the investment arm of Germany's largest TV network ProSiebenSat.1 Media AG, as its exclusive UK media partner.
Channel 4 joins a pan-European Media Alliance of seven media and entertainment groups, including TF1 and MTG, for introductions to innovative digital businesses hoping to accelerate their growth across Europe.
Vinay Solanki will be responsible for establishing new business networks, identifying and pursuing potential investments and securing deals. Solanki has previously held strategy and corporate development director positions at Getty Images and Chellomedia and brings over 15 years media industry experience in M&A, strategy and commercial business development to the fund. He will join Channel 4 to launch the initiative on 1 July.

At launch, the on-demand audio service Deezer will be the first company to have a strategic commercial partnership with Channel 4 through the fund which, as part of the relationship, will see them produce promotional content tailored to the broadcaster's platforms, starting this autumn.

Speaking at Channel 4's 2014 annual results presentation, the chief executive, David Abraham, said: "TV advertising is vital to high-growth companies looking to quickly build their reach and significantly grow their business.
"Extending our existing Growth Fund initiative to support a larger range of businesses, like Deezer, by providing access to Channel4's marketing platform is another powerful example of Channel 4's commercial innovation."