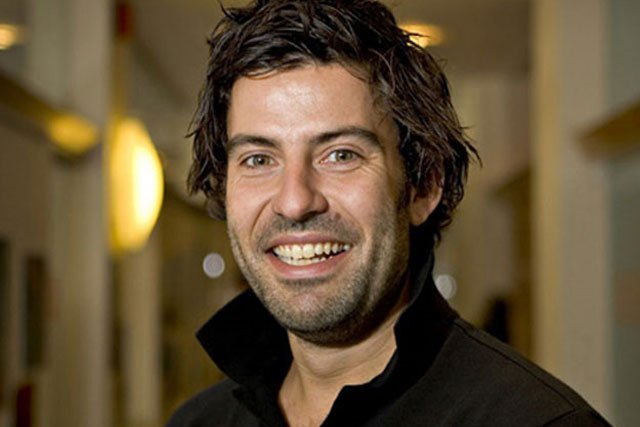 From early 2013 advertisers wanting to reach viewers in the Republic of Ireland will be able to advertise on More4 as part of tailored ad packages on a bespoke ad feed similar to the service Channel 4 already operates for E4. No such feeds exist for the main channel, Film4 or 4Seven.
Channel 4's Irish ad sales, including for the More4 stream when it launches, are handled by Medialink.
Both Channel 4 and More4 are available on cable (UPC) and BSkyB pay TV platforms as well as the UK digital terrestrial TV services Freeview and Freesat.
Jonathan Allan, director of sales at Channel 4, said: "In addition to our successful tailored service on E4 in Ireland offering the market its strong 16 to 34 demographic. More4's upmarket ABC1 audience will give agencies and clients even more opportunities to reach new audiences in Ireland."
According to consolidated figures from Barb, More4 achieved its highest monthly share of individuals in September at 1.38%, ahead of the previous high of 1.36% in June 2011, and reached 30.1 million across the month, the second highest ever.
Earlier this year More4 moved away from documentaries and arts to become more of a pure-play lifestyle channel and its logo and channel idents were redesigned by design company ManvsMachine and 4Creative.
Follow @MaisieMcCabe