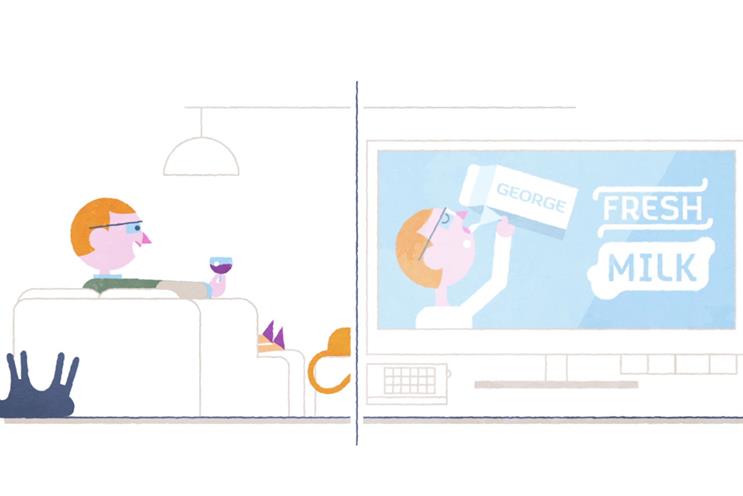 The broadcaster has signed O2 and Vauxhall as the first partners for 'Ad Journey', which enables advertisers to serve different creative using data already held by them.
O2 are using Ad Journey with their latest animated campaign, "make them giants", which encourages people to get behind the England rugby team during the World Cup, which began last Friday.
The O2 ad allows the user to click through to O2's website, where they can create their own cartoon avatar. The next time they view an O2 ad, they will be shown a different message depending on whether or not they created an avatar.
Vauxhall will use the platform next month as part of its UK launch campaign for Vauxhall OnStar, a new service which allows drivers to access live help and information while on the road by using an OnStar button.
David Amodio, the digital and creative leader at Channel 4, said: "The digital world has historically been brilliant at retargeting people, predominantly through display adverting. Ad Journey offers an opportunity for advertisers to tell a story to All 4's viewers in a broadcast video environment for the first time."
All 4 was preceded by 4OD until it was transformed and renamed by Channel 4 in November last year, turning it from a catch-up TV service into a centralised destination for VOD, digital content and services.
Channel 4 Sales has also launched Ad 4 You, a digital ad product which offers brands the opportunity to service customised creative to All 4 viewers, based on their registration data.