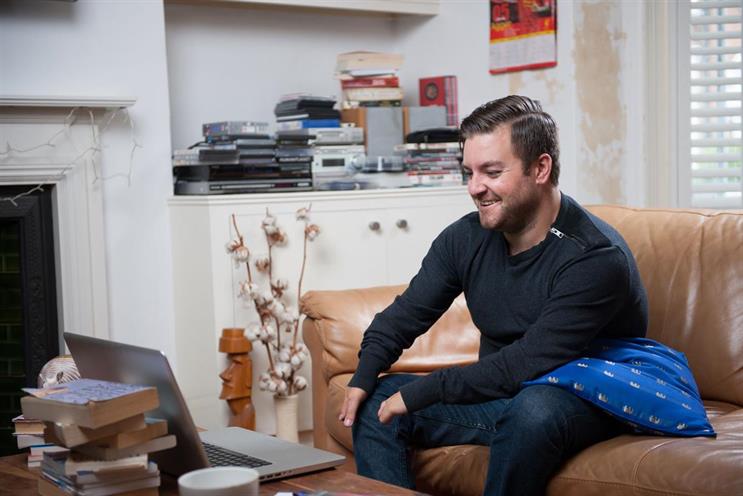 The successful applicant to the three-year course, starting in October, will meet regularly with Channel 4's consumer insight team to update on the progress of their research in cognitive neuroscience of television watching and the advertising experience.
Dr Amanda Ellison, a leading researcher of people's psychological arousal using the skin as an electrical conductor, will work on the programme, having worked with Channel 4 last year.
She found that advertising on TV on-demand players outperforms social platforms such as YouTube for viewer acceptance and engagement.
Martin Greenbank, head of advertising research at Channel 4, said: "Following our pioneering 'Not All VOD Is The Same Study' with Dr Ellison and Durham University, this unique partnership will build on Channel 4's innovative work in the field of television and advertising research."