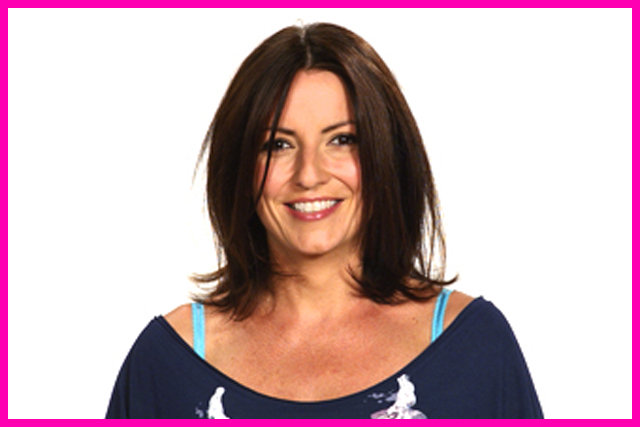 The campaign was introduced to agencies as part of Channel 4's Upfronts presentation last month.
From today Channel 4 viewers can go online and use an interface of words to create their own sentences, which are then delivered by a range of Channel 4 presenters and actors.
The campaign is Channel 4's first brand campaign in four years and was made by Channel 4's in-house creative shop 4Creative, led by creative director Tom Tagholm, with the online production company Lean Mean Fighting Machine.
The first on air Twist ad will go live during youth soap 'Hollyoaks' this evening and the best of those created online by viewers will also appear in promotional airtime on Channel 4 in the coming weeks.
Viewers will also be able to use embed codes to add their 'Twists' to blog sites or social networks.
Tom Tagholm, creative head at 4Creative, said: "Twist is about participation. It's about saying to the viewer 'the creative locks are off the doors, come in and have a play'.
"Viewers are free to use Channel 4 as a giant message board, a place to do their thing, be funny, be creative, be absurd, maybe even be deep and serious. Whatever. They do the clever stuff, we just curate. It's a less rigid, more fluid and inclusive way to look at how to build a channel campaign.
"With Twist, we naturally blur the line between digital and on air. The online element is not an afterthought, or a nice-to-have. It is an integral part of the experience. Where, as a broadcaster, is the place we want to be."