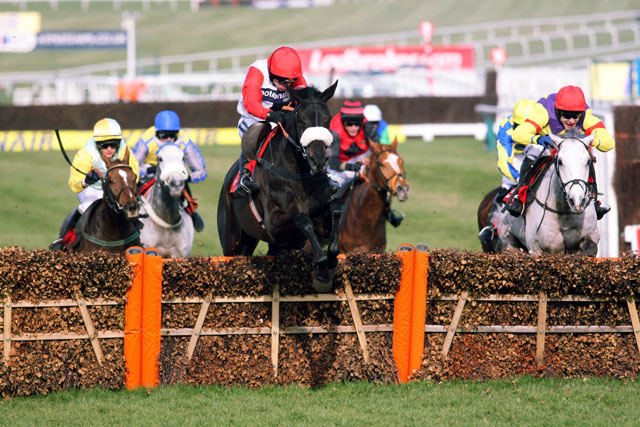 Horseracing coverage is currently split between the commercial channel, which broadcasts coverage 80 days a year, and the BBC, which owns the rights to big races such as the John Smith's Grand National.
Dubai is the existing sponsor of Channel 4's coverage in a two-year deal that expires on 31 December, mirroring Channel 4's current deal with horseracing's rights holders.
According to Racing UK, a range of broadcasters were involved in "a highly competitive bidding process". However, a Channel 4 spokeswoman claimed reports that the four-year deal was worth between £15m and £20m, "were wildly off the mark".
The new deal gives Channel 4 90 days of coverage a year and the ability to broadcast every day of big meetings such as the Grand National and Royal Ascot, and the finale of flat racing's Qipco British Champions Series.
Jamie Aitchison, Channel 4's sports editor, said: "This is an opportunity for us to work together [with the horseracing industry] to grow the sport, painting the full picture of both the flats and jumps seasons to attract new viewers, while rewarding those loyal viewers we value so highly."
Channel 4's coverage attracted 42.2 million viewers during 2011, nearly five million higher than 2010, according to Racing UK.
Follow Daniel Farey-Jones on Twitter @danfareyjones