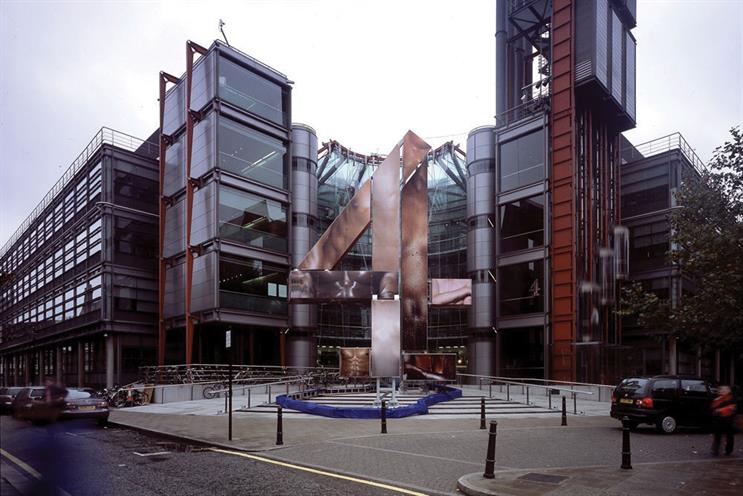 As a result of mandatory registration being required across all platforms from the new year, advertisers will be able to target viewers based on age, gender, location and interests, across devices including mobile, tablets, games consoles and connected TVs.
Channel 4 claims to reach almost two-thirds of all UK consumers aged between 16 and 34, and 16 million viewers in total through its All 4 service, driven by the success of shows such as The Great British Bake-Off, Gogglebox and The Undateables.
This audience has helped to deliver a £100 million-plus digital business, while programmatically-traded, data-led targeted advertising now represents 75% of digital revenues.
The broadcaster added that it is "actively exploring" methods to bring targeted advertising to linear TV, and is in discussions with potential partners such as Sorenson Media, YouView and Sky AdSmart.
"From next year every All 4 advertising opportunity will be personalised or targeted which has proven success for brands reflected in our double-digit year-on-year revenue growth for the last several years," Jonathan Lewis, Channel 4's head of digital and partnership innovation, said.
"And All 4 continues to grow as record-breaking numbers of registered viewers loyally return to the biggest range of entertainment on any on-demand service available for free."